Hilary Wrathall
Sales Representative
Office. 519-442-3100
hilary@peakalliance.ca

Languages Spoken
English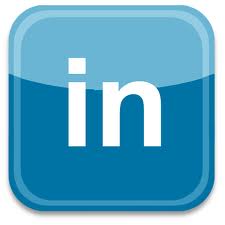 Hilary Wrathall
Hilary Wrathall was born and raised in England. Looking for adventure she came to Toronto. Paris "The Prettiest Little Town in Canada" became her home after having children and looking for a safe place to raise them. Once the children were grown enough she turned to real estate, her life passion. This was something she had dreamed of for many years but circumstances (no family in Canada) did not permit it to become a reality until later. Hilary also loves animals, but being a Leo sign really understands cats. Her life has always been full of animals and now also is her home.

​Learning on a constant basis is a hobby for its own sake, from books, people, life experiences, this is what Hilary loves. She truly loves people and is a loyal and trusted friend (so say her friends and clients).

Having now lived and worked in Paris for 25 years the area is well known to her, from Woodstock, Port Dover, Brantford and beyond, ask how Hilary can help you.

"Hilary Helps" became her motto as this is what she believes in, providing wise counsel, doing favours and good deeds for others in and outside her community.

This is the motto she lives by when working with clients. Honesty, integrity, open lines of communication are all part of the experience. Understanding your home is your castle and the largest investment you own, from first time home buyers to older clients who have lived in the same home for many years, each client is an individual. Hilary builds relationships with her clients and this helps her understand what you need and want from the experience, also communication is key to any relationship.

Hilary brings her own team of professionals, house inspectors, mortgage brokers, lawyers, contractors, stagers, appaisers, videographers, photographers, anything you need to make the process easier. Contact her today find out more.