Paul Stickney
Sales Representative
Office. 519-747-0231
Cell. 519-572-6595
paul@kwhouseandhome.com

Languages Spoken
English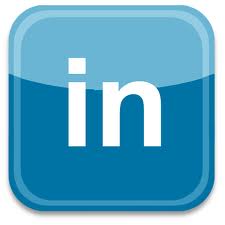 Waterloo Region REALTOR®
Local knowledge matters

Whether you are buying or selling a home, local knowledge matters. Having resided in Kitchener-Waterloo for 25 plus years, I am proud to promote and call Waterloo Region home.

Over the years, I have had the opportunity to witness and take part in the impressive growth Waterloo Region has experienced. The birth of Research In Motion and over 600 tech companies in our Region, an expanded portfolio of destinations served at the Region of Waterloo airport, and the spirit of celebration during the annual KW Oktoberfest, are just few of many puzzle pieces that fit together and make Kitchener-Waterloo an attractive place to call home.

Marketing experience that sells

I firmly believe that every well priced listing has a buyer. A superior marketing plan is the key element to attracting that buyer in the shortest timeframe possible. My previous careers in public service and communication roles have strengthened my marketing expertise.

Personal commitment to you

I believe your real estate experiences should be rewarding, exciting and result in complete satisfaction with your decision every time. My commitment to you is to develop a relationship over the real estate transaction every time. In turn, this allows me to earn your trust and actively listen to your needs.